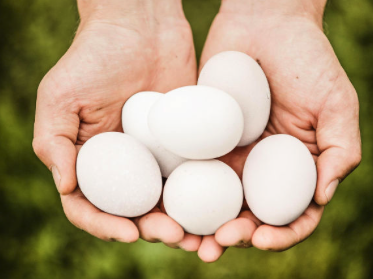 Our Mission
Iowa Egg Council creates opportunities to increase the value and consumption of eggs and egg products.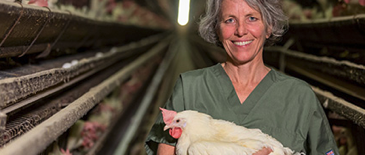 Our Vision
Iowa Egg Council is a results-focused organization that partners with others to understand and meet the evolving consumer needs of eggs and egg products.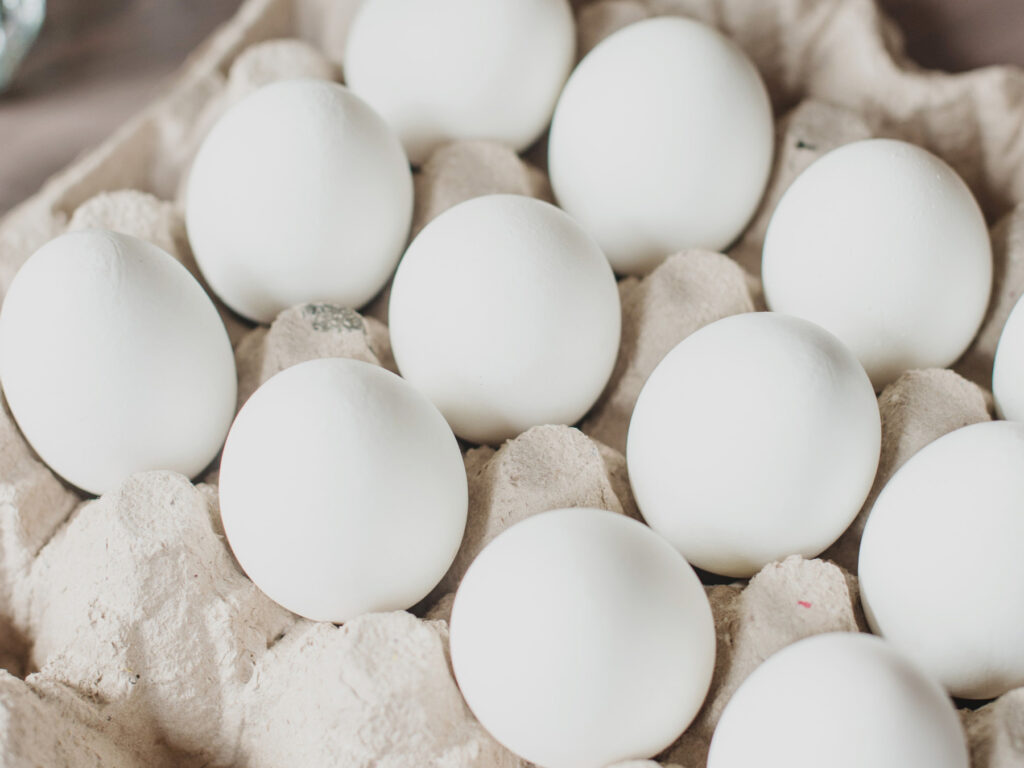 Did you know that Iowa is number one in egg production in the United States?
That's right, Iowa's diverse agriculture is tops in corn, soybeans, hogs – and eggs! So, your favorite entree or ingredient for breakfast, lunch, dinner, and dessert, likely comes from your own backyard. In fact, in Iowa from September 2016 through August 2017, our hens laid nearly 16 billion eggs! That means Iowa farmers are responsible for about 1 in 5 eggs consumed in the United States each year. Plus, they help drive the Iowa economy through jobs and economic impact contributing more than $2-billion in total sales and more than 8,000 jobs.