Popular Egg Recipes
What's Trending

Classic Favorites
Featured Egg Recipes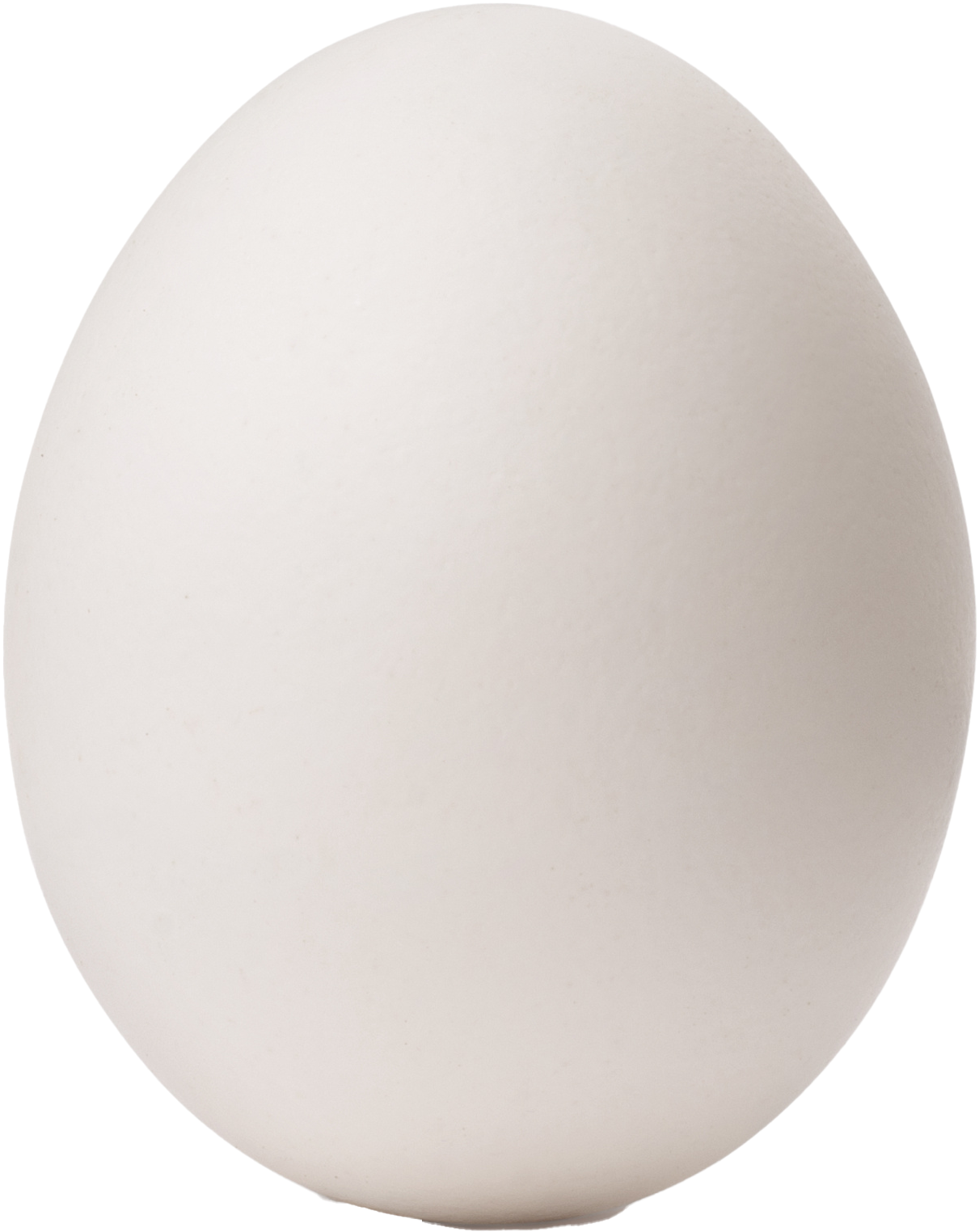 Eggs have 6 grams of protein!
Eggs are a protein-packed breakfast that helps sustain mental and physical energy throughout the day.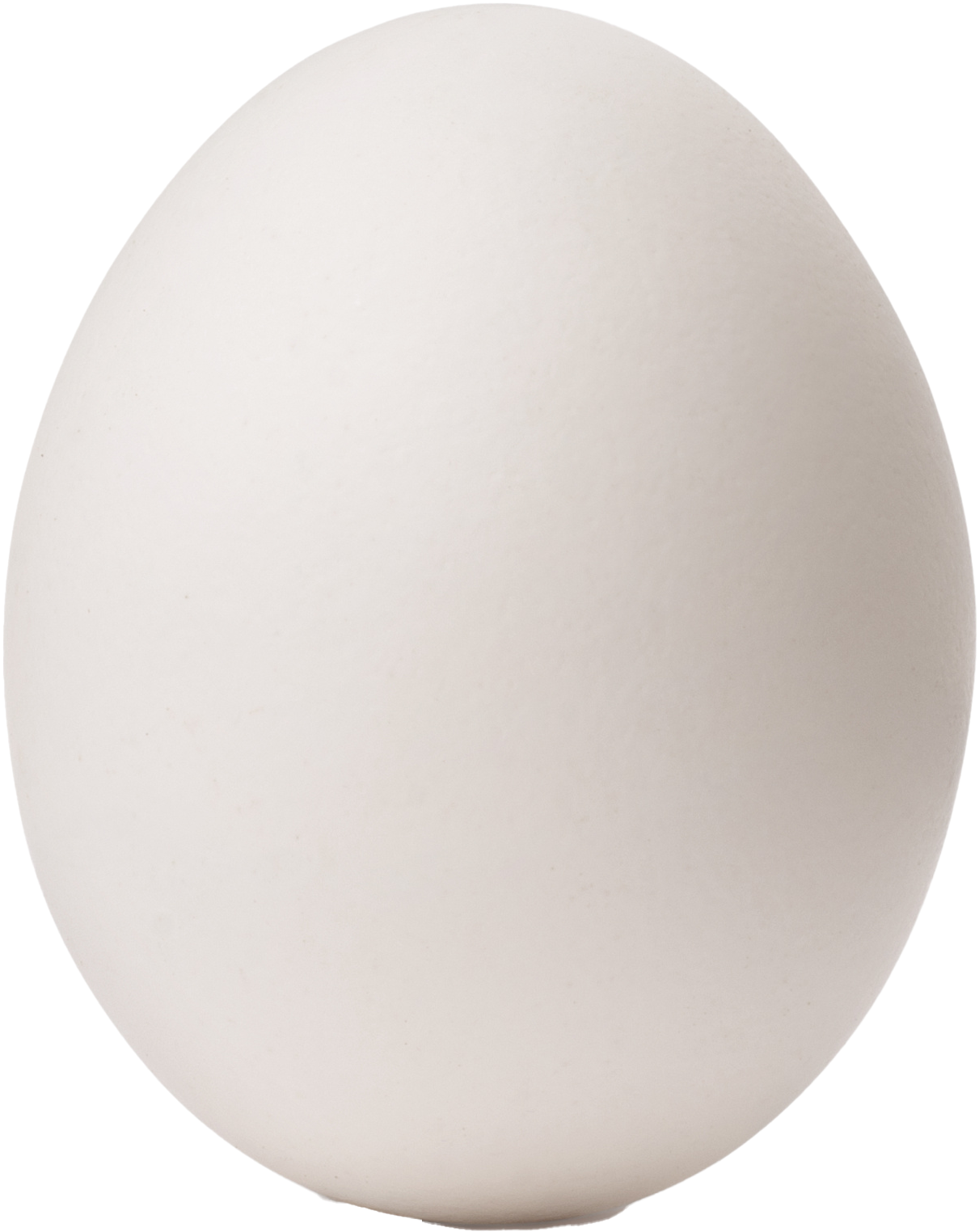 Eggs are rich in choline!
Eggs are rich in choline, which is a weird word but it's a "good weird" because choline promotes normal cell activity, liver function and the transportation of nutrients throughout the body.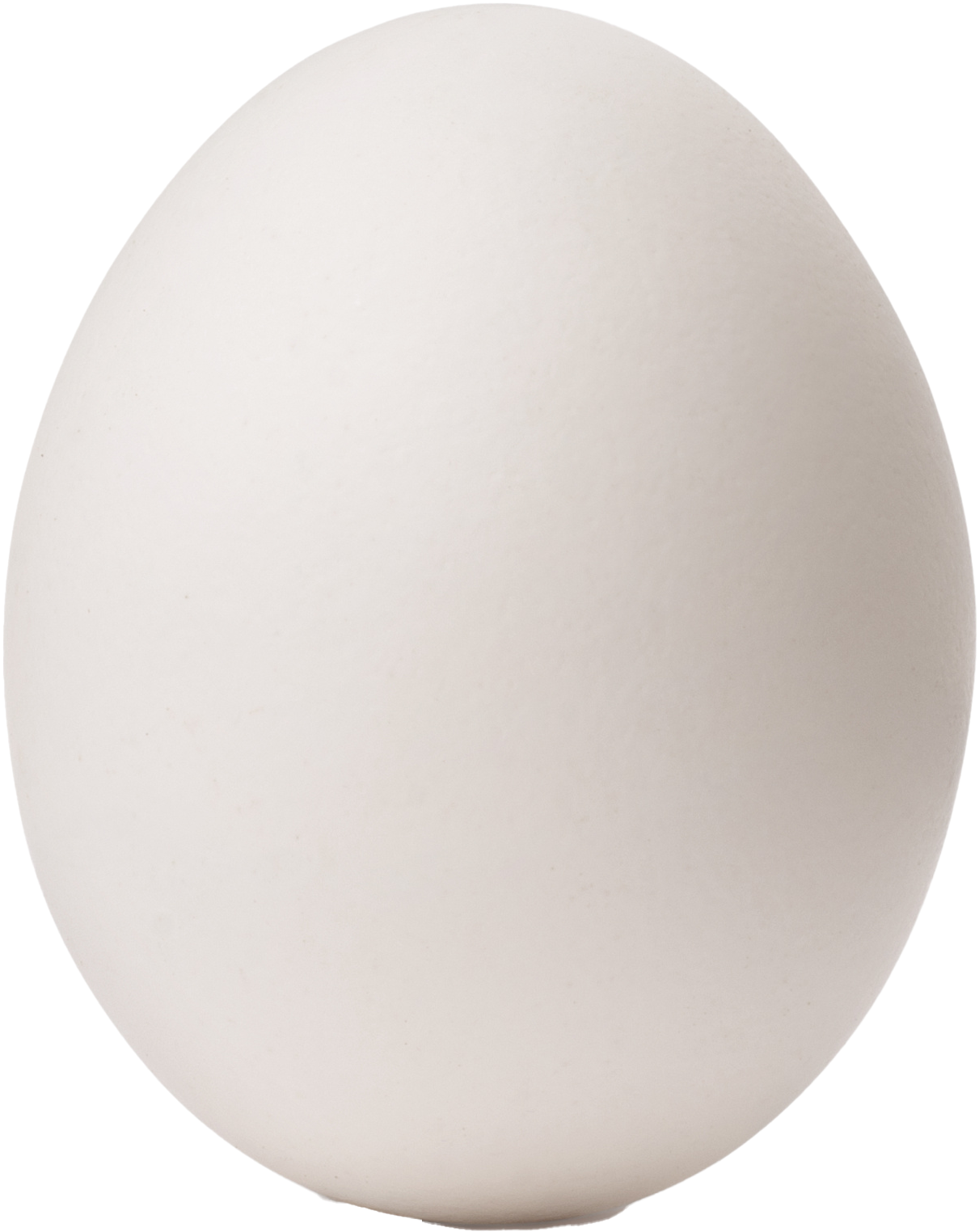 The color of an egg!
The color of an egg is determined by the hen's earlobe. Brown and white eggs can be laid by white hens!
Egg health & Nutrition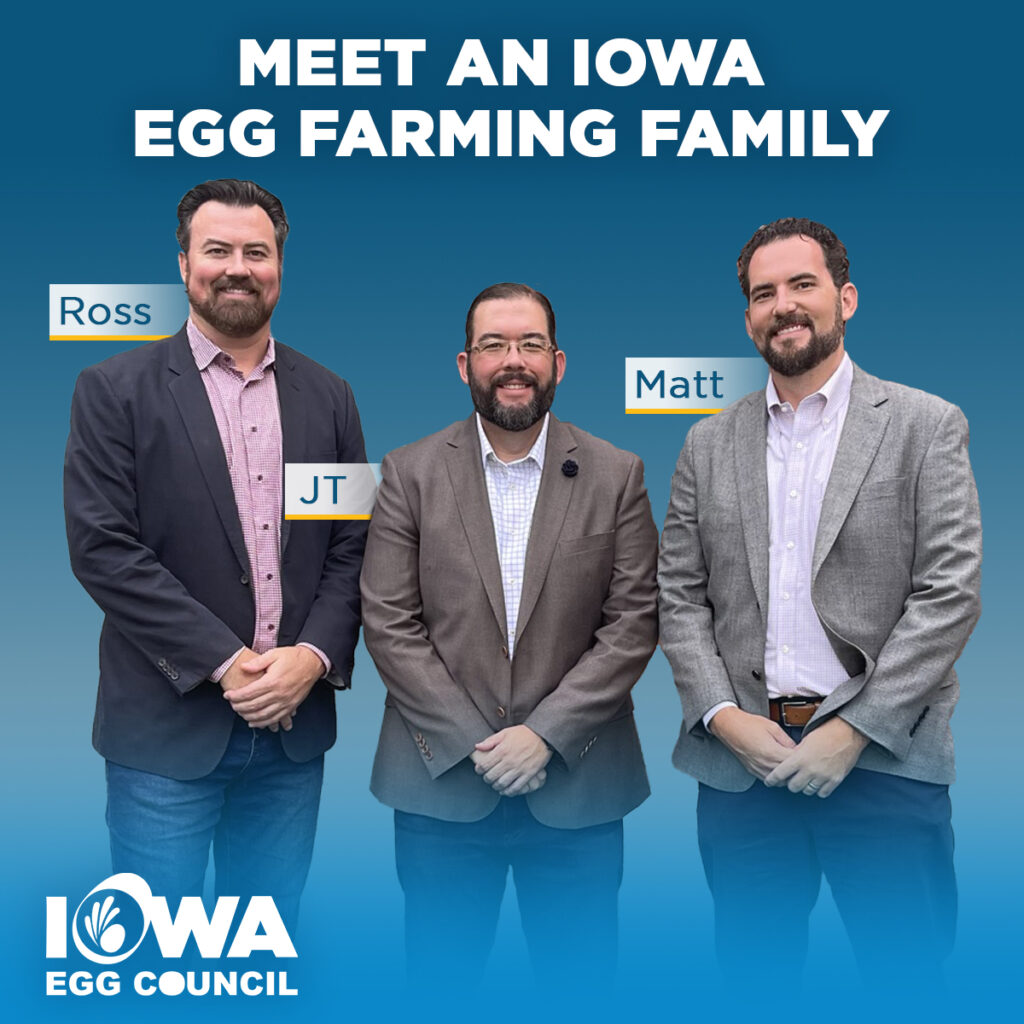 Location
Sioux Center, Iowa
Meet the Dean Brothers
Sibling Trio Egg Farmers from Iowa
Brothers JT, Matt and Ross Dean grew up in the egg industry. From a young age, they worked alongside their father, Jim, in all aspects of the egg business, and he instilled in his sons the value of hard work and the importance of integrity.
Versova is a family of companies, and a company of families. From the first farm's founding in 1978, the operation has grown into seven individual farm companies, five of which are in Iowa, each with their own distinct identity.
Iowa eggs are the nutritious, inexpensive, quick-to-cook, answer for any meal. In fact, it's their compact 70 calorie package offering 13 essential vitamins and minerals, high-quality protein, and antioxidants, that make them one of the most popular foods in the World. And, they are perfect for just about everyone.